associate artists projects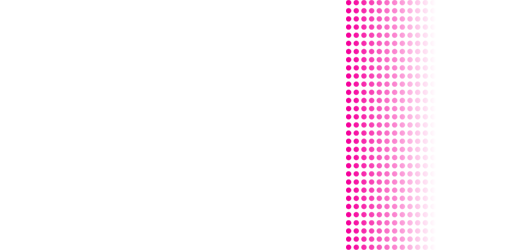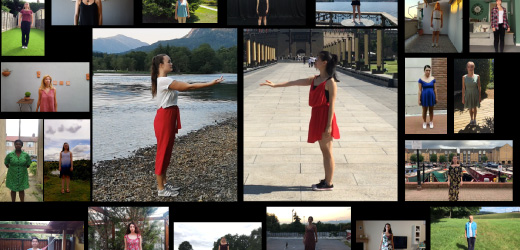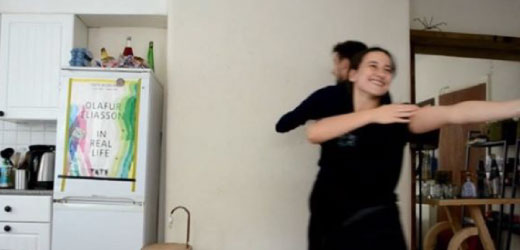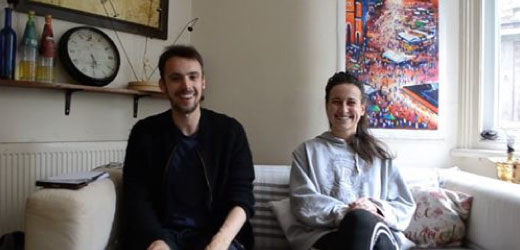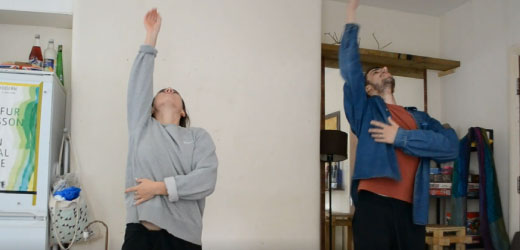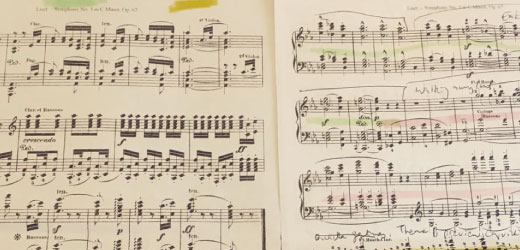 Associate Artist: Harry Fulleylove (with Eirini Papantoniou)
Project: conquering parameters: a scherzo for pandemical times
Project partners: London Studio Centre's MA producing students September 2020
Project link: hfulleylove.wixsite.com
Video trailer:
vimeo.com/464962858
A community-based project, open to all with the cast comprising a mixture of people identifying as dancers and non-dancers. The process started through conversations around simply wanting to make work encompassing dancers and non-dancers – this lead us to starting to make a theatre-based piece for the artsdepot stage examining physical body patterns we experience in our daily lives. When the COVID_19 lockdown began in UK the decision was taken to take the project online, we re-started the process (with the same principles / ethics) not wanting to lose the integrity of what we had started (we feel that is a project which must be proscenium arch-based). we did not want to make a work that was "about coronavirus", but also knowing the inevitable impact the pandemic is having on the process, we are now making a work which brings people together through dance and movement, challenging and eliminating perceived borders.The movement responds to and is set alongside the third movement (Scherzo) of Beethoven's Fifth Symphony. (The four-note motif used and developed throughout Beethoven's work is often associated with "fate". We feel this is apt, as it is very unlikely our process would have taken this turn without the pandemic.)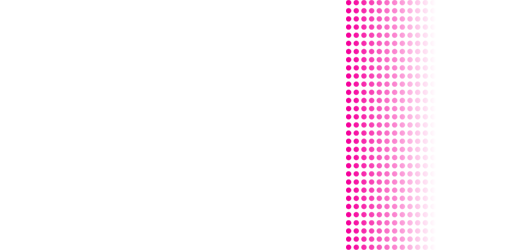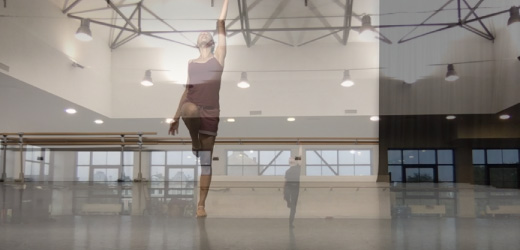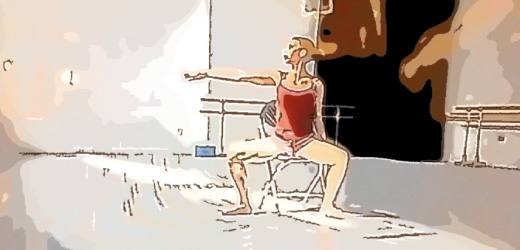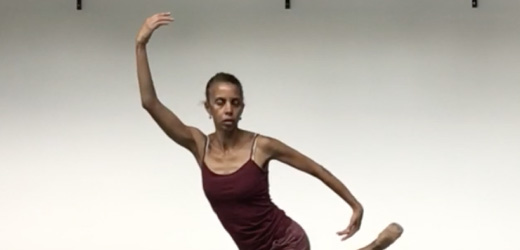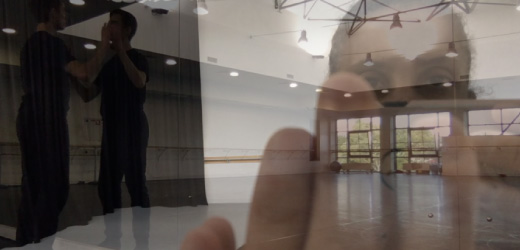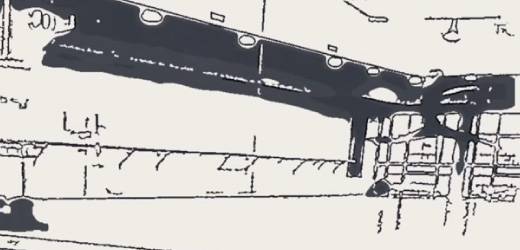 Associate Artist: Gonzalo Preciado-Azanza with Adesola Akinleye
Project: SPACE+DIGITAL+DANCE
Project partners:
Project link: www.spacedigitaldance.com
This work challenges where the human body begins, ends and is present in the digital age. Following the publication of the article Dancing the digital age: a survey of new technologies in the choreographic process (creativityjournals.com/dancing-the-digital-age in the Journal of Genius and Eminence edited by Mark A. Runco) by the International Center for Studies in Creativity in New York, Adesola and Gonzalo began this choreographic research project developing their work with new technology and choreographic processes. Their work continues with research and choreographic exploration into Dancing the digital beyond-body and the ecological connected-body. Some preliminary explorations were presented at the international conference Re:generations -dance and the digital space in Manchester, Nov. 2019 where they explored the concept of collaboration between two artists interacting long distance, both with the real and the digital environment, challenging how dance happens beyond the dancer's body. Currently SPACE+DIGITAL+DANCE works towards a full evening of work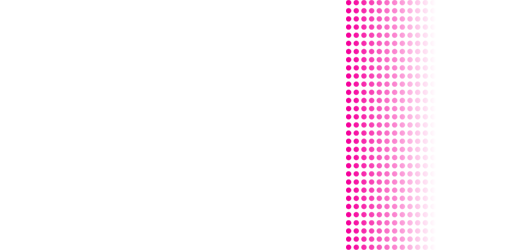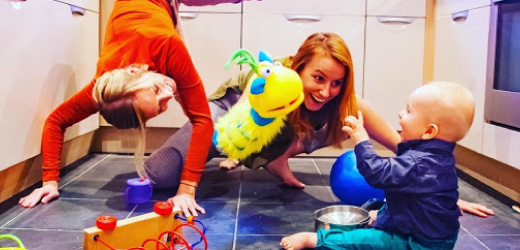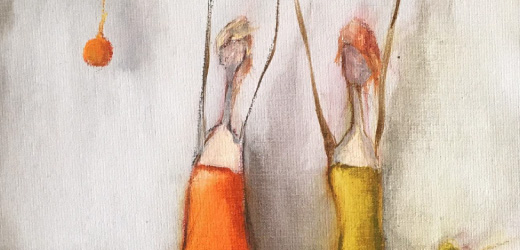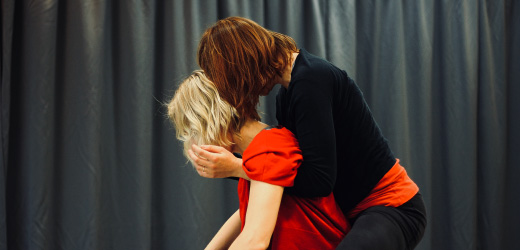 Associate Artist: Maga Judd and Helen Kindred
Project: aGender
Project partners:
Project link: www.agendercollective.com
aGender is a duet for two women exploring themes of motherhood, parenting, female, identity. The work grew from the shared interests of Maga Judd and Helen Kindred in developing practices, looking at relationships between Bartenieff Fundamentals and CI in the studio and making performance work. Kindred & Judd collective became the name under which to produce new performance work and continue to investigate these somatic relationships in practice. aGender was performed at The Place, London in Jan 2020 and the themes of the work continue to develop through the collective.
Back to top