about us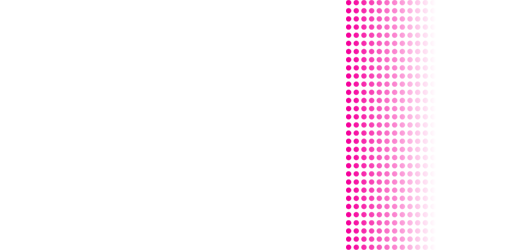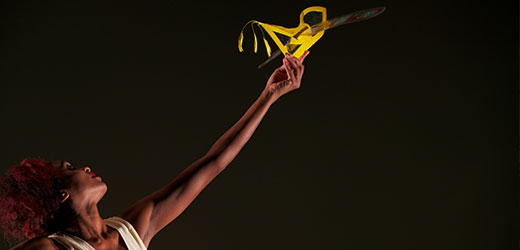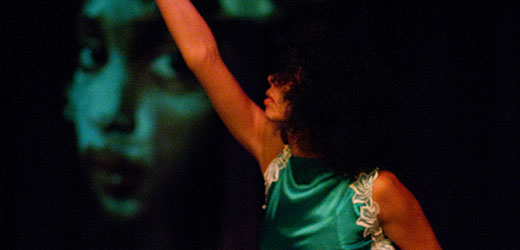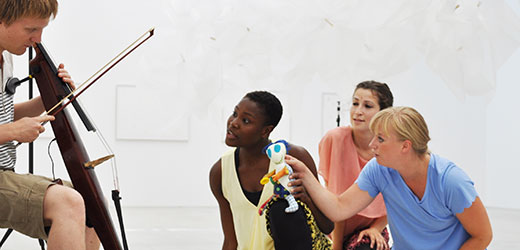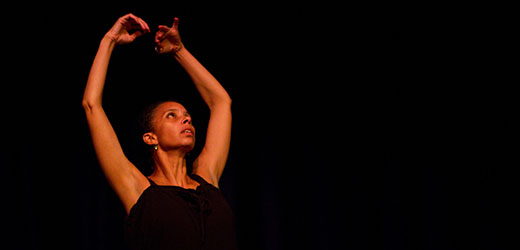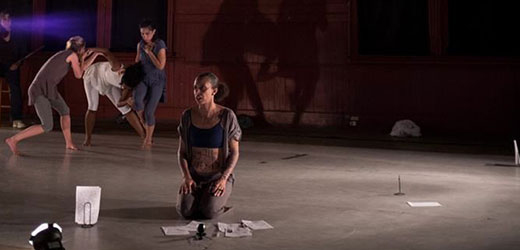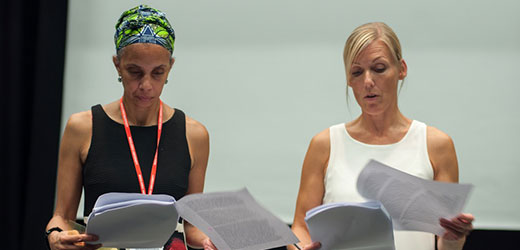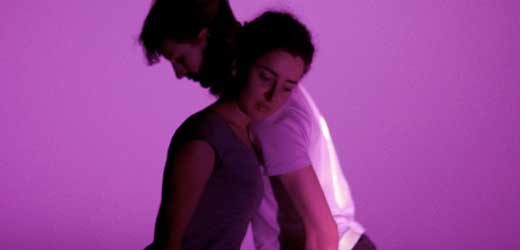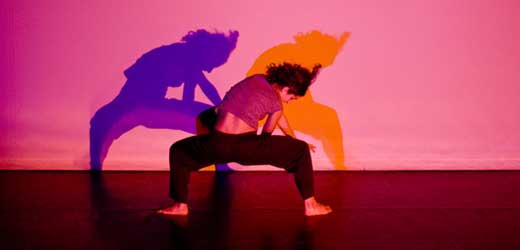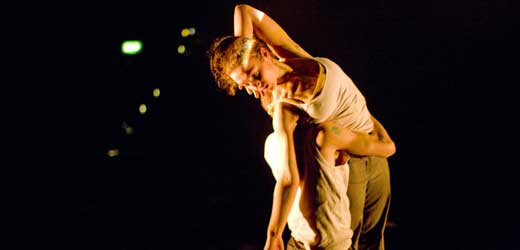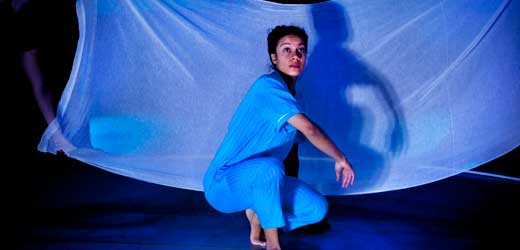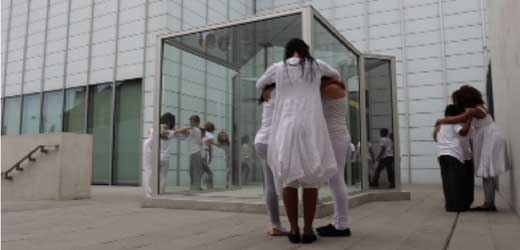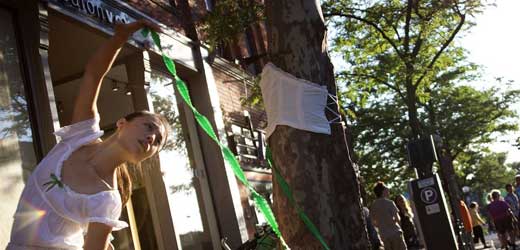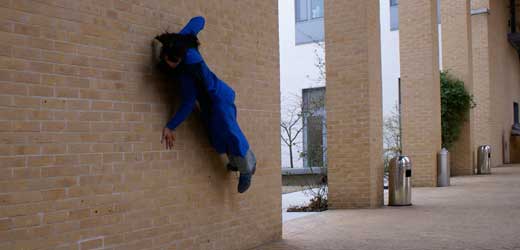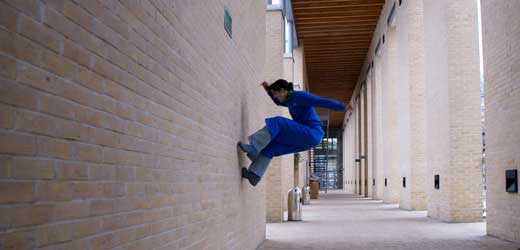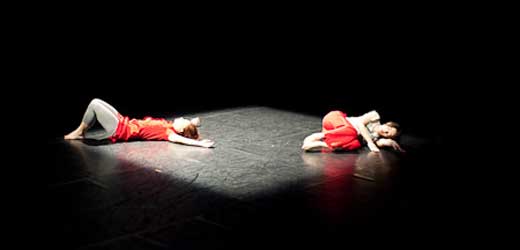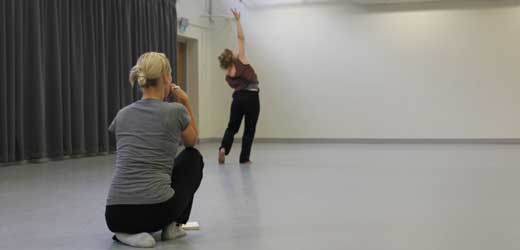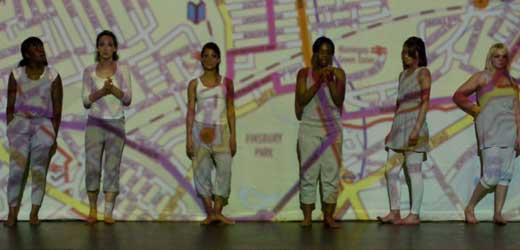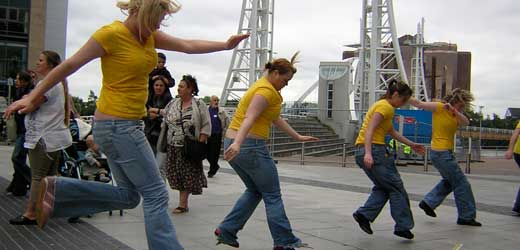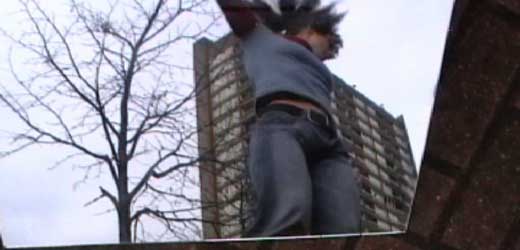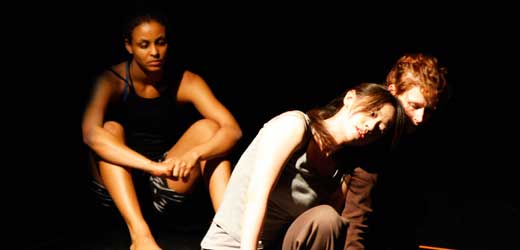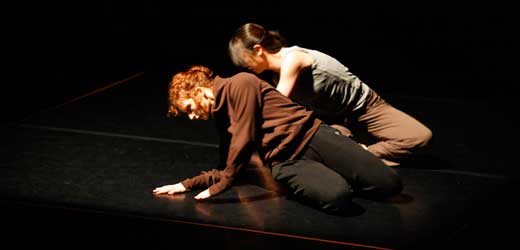 Dancing Strong
DancingStrong Movement Lab
is a hub for interdisciplinary somatic-based inquiry, practice-as-research ontology, performance, texts and film projects. Under the direction of Adesola Akinleye & Helen Kindred. DancingStrong presents work and projects internationally. DancingStrong Movement Lab. has grown out of DancingStrong Dance company becoming a research and performance Lab as a development of the company's 10 year anniversary. DancingStrong Movement Lab. mobilises movement ideas into performance text and film as well as facilitates and creates community-based art projects and performances, project and performance for young audiences as well as arts-in-education programming and consultation. DancingStrong's research also houses The triip Project and our Associate Artists projects aimed at bringing together research collaborations between professional dancers, choreographers and arts spaces.



Our philosophy
DancingStrong Movement Lab is an umbrella organization using dance knowledges to explore, create and comment. Our work values 'proto-feminist, anti-racist and queer affirming' (Thomas F DeFrantz) creative processes.
We believe dance/the arts are not a luxury but a right for everyone; the right to be physically literate, have a positive relationship with one's body and body image, and to feel comfortable expressing and sharing our stories and experiences through the non-verbal medium of movement.
It is integral to an artist's work and growth to develop a strong link with the community. DancingStrong Movement Lab creates work that is interactive, collaborative and engages with public pedagogy. To this end we play with traditional and non-tradition dance forms to create exciting performance pieces and programs, with a particular interest in site-specific choreography, installation-based work and audience interaction using new technology, arts in education and narrative research based enquiry.
…The occurrence of 'me' is succeeded by the happen of 'us'…" Adesola Akinleye, reflections on Helen Kindred's work '…Whisper.' 2019

Adesola Akinleye
Adesola Akinleye

is a artist-scholar choreographer. She began her career as a dancer with Dance Theatre of Harlem (USA) later working in UK Companies such as Green Candle, and Union. Over the past twenty years she has created dance works ranging from live performance that is often site-specific and involves a cross-section of the community to dance films, installations and texts. Her work is characterized by an interest in voicing people's lived-experiences in Places through creative moving portraiture. A key aspect of her process is the artistry of opening creative practices to everyone from ballerinas to women in low wage employment to performance for young audiences.



Helen Kindred
Helen Kindred's

practice flows between improvised performance and release-based techniques as an approach to being-in-movement with an interest in the relational spaces we might reveal through our movement encounters with each other and our environment as we dance together. Helen has performed and presented work internationally, creating commissioned works for independent companies, community festivals, undergraduate/vocational dancers and more recently collaborative improvised performance works. Helen has taught extensively within and beyond formal education settings for over 20 years and has published work through Farpoint Recordings (KnowingUnknowing 2019) and has a co-authored chapter in Narratives in Black British Dance: Embodied Perspectives (ed. Adesola Akinleye 2018) Helen is on the board of BEEE Creative www.beee-creative.co.uk/wp, a member of the TransDisciplinary Improvisation Network, and a member of the Dance faculty at Middlesex University. www.helen-kindred.com